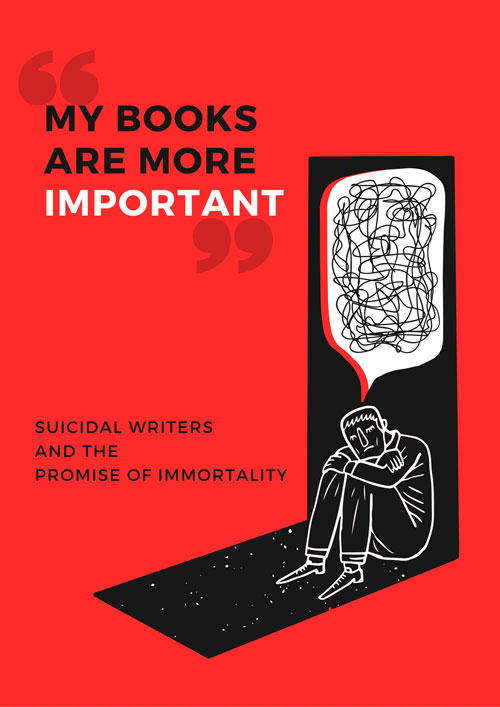 What would you do if a writer emailed you saying they were going to commit suicide?
It happened to Cynthia McCabe, a journalist at the Washington Post.
She was in bed one night, checking her email, and read an email from a complete stranger named Dennis Williams who said that he'd published one novel that no one had read, written 8 other unpublished books, and that he was committing suicide that very night.
Why? Because Williams had said all that he had to say. Because he considered his life work to be bound up in those 8 unpublished books and one published novel, and if no one was going to listen, he would commit suicide.