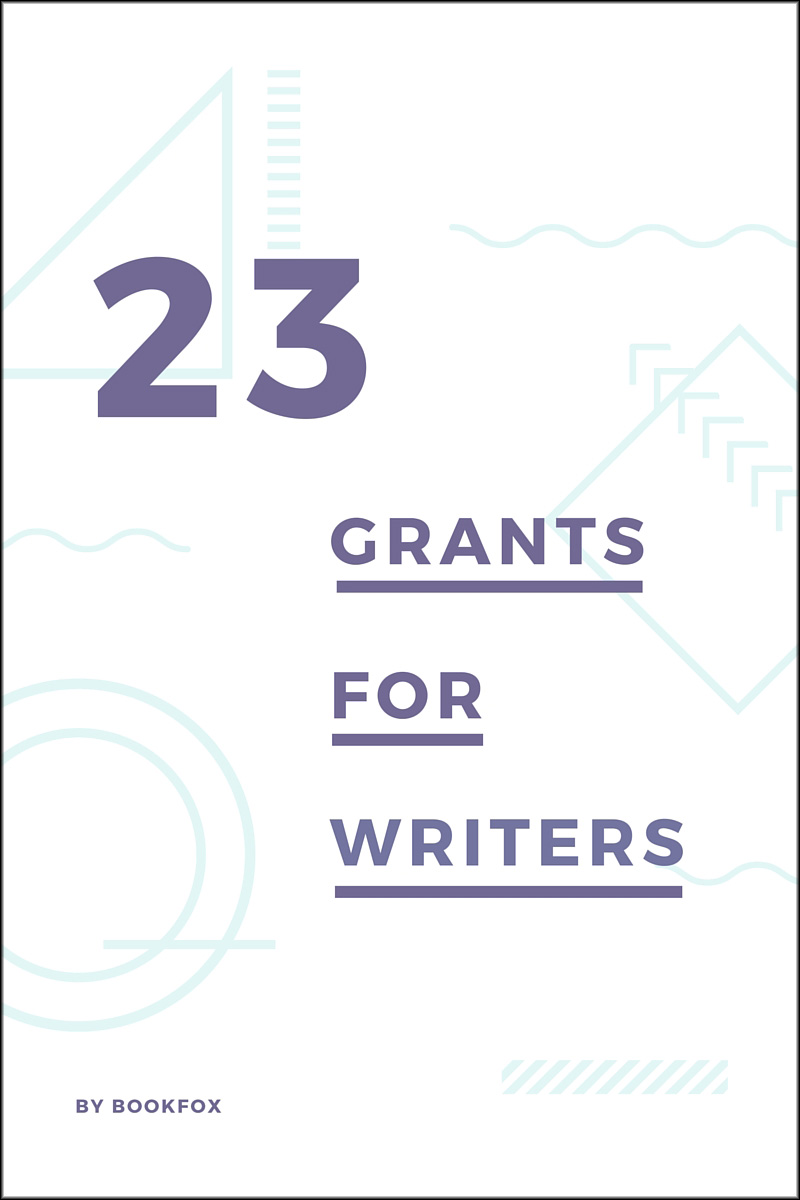 As writers with a whopping-size project in our lap, sometimes we need to get the green before we can make the green. Only how? Let's face it: writing may be feel absolutely liberating, but it's not a money-making machine; most writers fulfill their dreams because they can't think about doing anything else. The reality of filling up our piggy banks just slips into the back of our minds.

So when you find yourself weighed down by a time-consuming writing project, your passion for the written word alone might not get you off the couch. That's when organizations throw you a lifesaver of a writing grant, so you can pursue your passion while also saving your budget.

Below are 23 great grants for writers to help you fund your writing project.