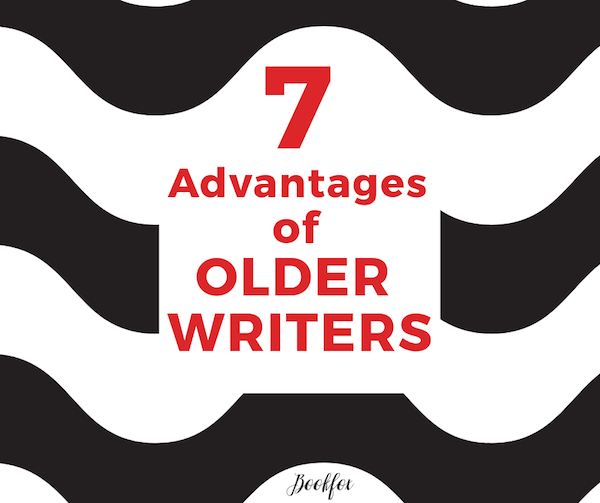 Have young people cornered the market on writing?
I only ask because it seems like the big publishing companies tend to reward the prodigy model: you know, the wunderkinds who graduate from a prestigious university and get a seven-figure advance for a novel about New York or a YA fantasy series.
They have cherubic cheeks and photograph well for all the media outlets and act like very intellectual twenty-five-year-olds.