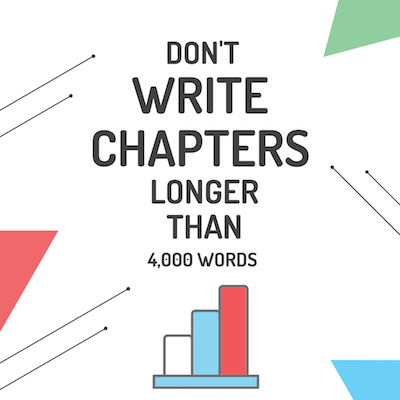 Most readers don't pick up a novel thinking, "Okay. I'm going to read all 100,000 words of this right now."
That's why chapters exist.
Chapters give readers a stopping point without abandoning the book. They also allow readers to pick the book back up without feeling completely lost. 
A short story is a fantastic model for a chapter because it offers a beginning and end (a complete story!). And it's worth noting that the perfect length for a short story is around 4,000 words.