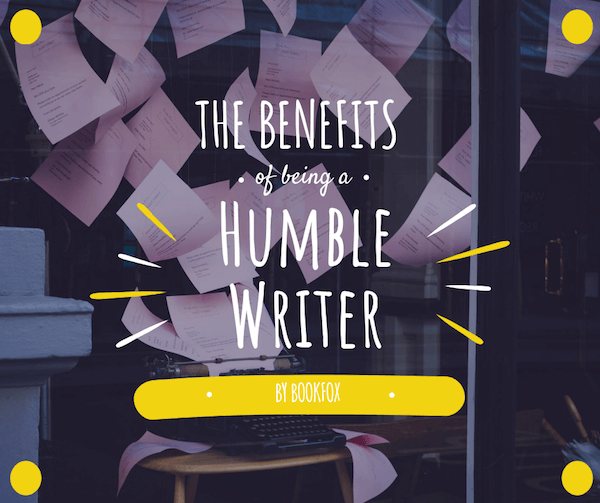 I became a writer mainly because of pride.
Growing up, I always had an excess of confidence. Maybe it was being a big fish in the small pond of the desert town of Hesperia, California, but I was supremely confident that I could do anything.
So when figuring out what to do in life, I decided to become a writer because I thought other people should listen to what I had to say.