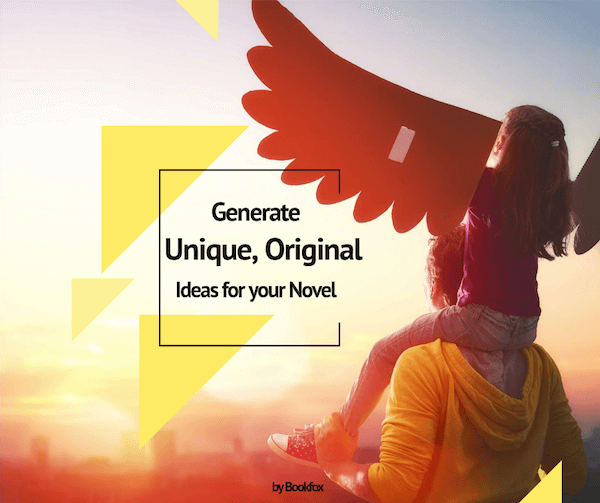 What makes or breaks your novel is what exists before you write your first word: your central concept.
The concept is so important. And yet it's something that's usually neglected when talking about writing craft.
That's because it's much easier to talk about sentences, or plot, or characterization, or beginnings — or really anything else. Those are easy to judge, and easy to teach.